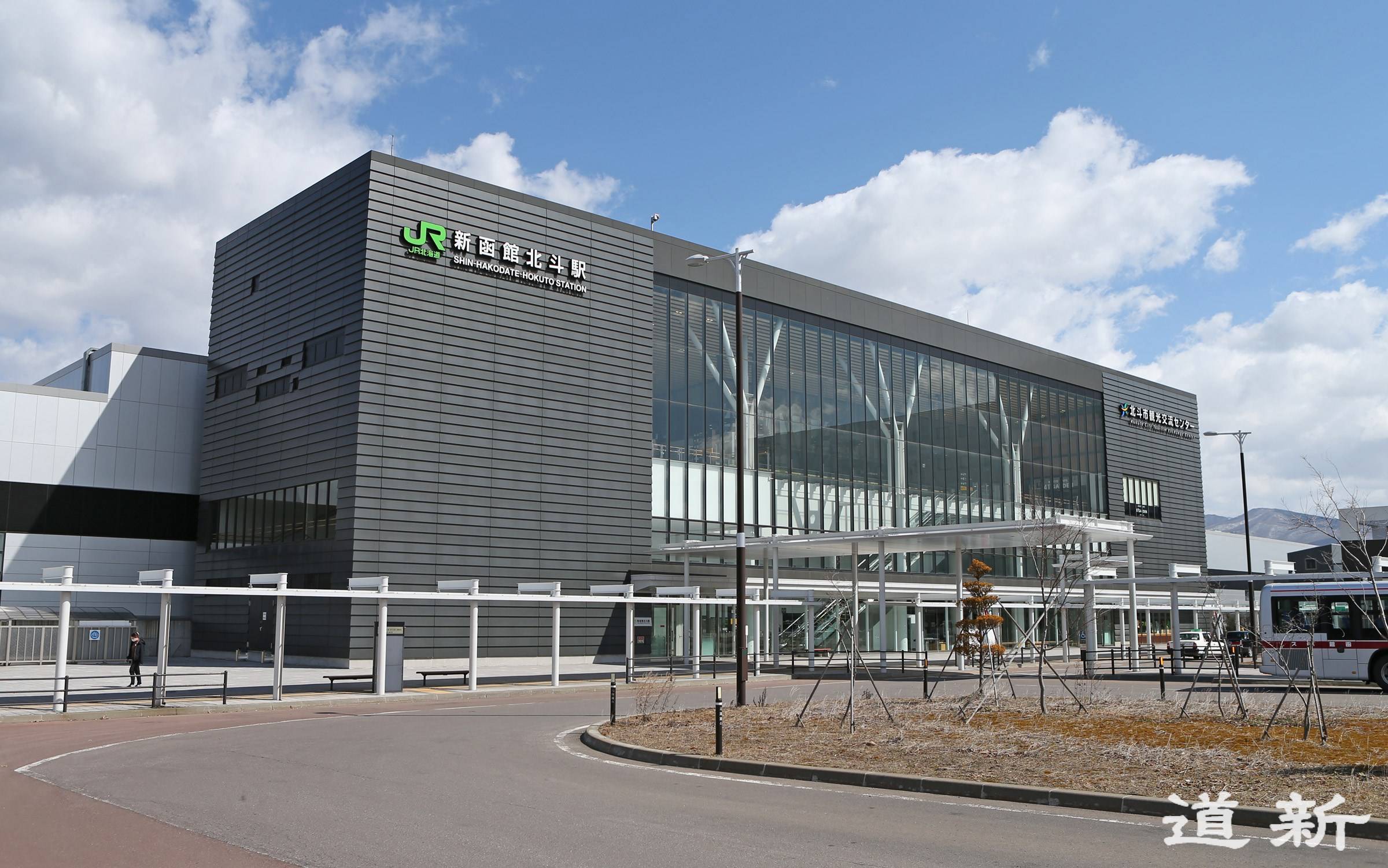 Shin-Hakodate-Hokuto Station, the last station on the Hokkaido Shinkansen Line. Hokkaido Shinkansen is struggling to compete against airlines and ferries. | HOKKAIDO SHIMBUN
It has been five years since the Hokkaido Shinkansen began operations, but business is struggling, partly due to high prices compared with airlines, ferries and other shinkansen operators.
For example, airlines offer early purchase discounts, and Central Japan Railway Co. (JR Central) offers a variety of discounts to attract business travelers. Ferry companies are also providing special services amid the coronavirus pandemic.
Continue reading the article at The Japan Times >>