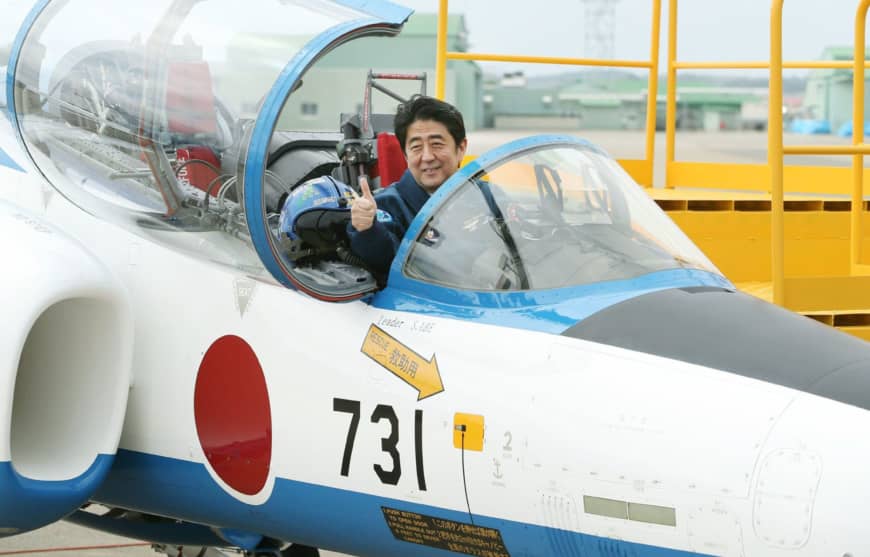 The government says the revision was made to protect businesses, information and technologies vital to national security such as weapons, aviation, nuclear power and manufacturers whose products can be used for military purposes and cybersecurity. | AFP-JIJI
The Argument is a feature dedicated to promoting dialogue and deeper understanding of contentious issues by introducing various viewpoints.
Last month, the Diet passed legislation that amended the Foreign Exchange and Foreign Trade Control Law. The revisions are essentially aimed at ensuring that Japan's foreign investment regime cannot be exploited by foreign actors that may endanger its national security.
Continue reading the article at The Japan Times >>