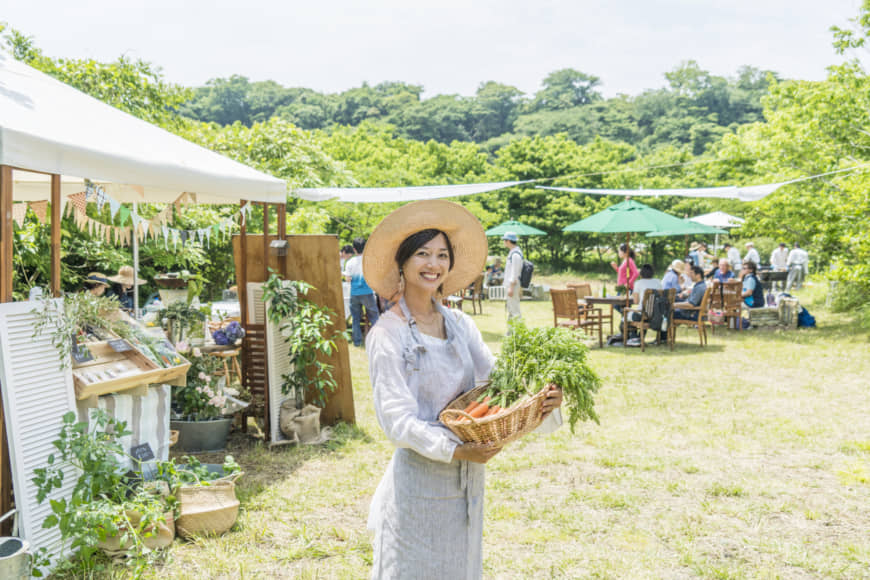 Pivot point: Chief Nishimura first became interested in organic food when on an exchange program in Germany. | YUKA YANAZUME
Chie Nishimura plans to change the world, one jar at a time.
In 2016 she founded Farm Canning, a small food business in Hayama, Kanagawa Prefecture, where she turns "unsellable" organic vegetables into beautiful edibles that support organic farmers and reduce food waste.