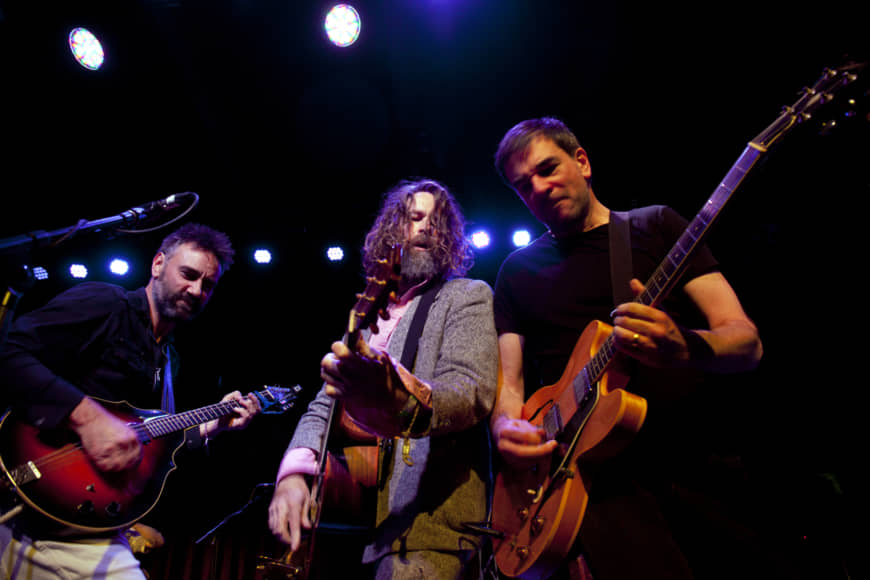 Still blooming: Hothouse Flowers' Peter O'Toole, Liam O Maonlai and Fiachna O Braonain will play a series of live shows in Japan later in October.
One of the primary incentives for becoming an artist, and making a living from your art, is the relative freedom it affords. Of course, it isn't always that simple. A successful artist can be as tied down to schedules and fixed relationships as any company employee, but freedom from those obligations seems more possible.
Liam O Maonlai, the leader of Irish rock band Hothouse Flowers, talks about freedom a lot, and it becomes apparent that he's freer now as an artist than he...