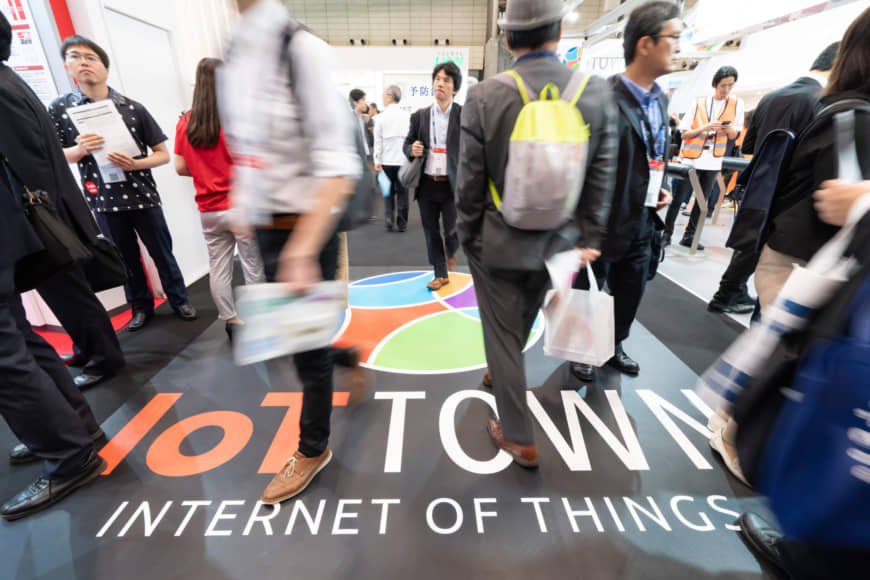 CEATEC is an annual showcase of the latest technology. | CEATEC EXECUTIVE BOARD
CEATEC (Combined Exhibition of Advanced Technologies) is an annual event where innovative technologies, products and services are all exhibited together in one place to illustrate what a future society may be like.
This year's CEATEC, for which The Japan Times is a prime media partner, will be held at Makuhari Messe in Chiba Prefecture from Oct. 15 to 18. It requires preregistration from all visitors on the CEATEC website, www.ceatec.com. People can also register online at the...