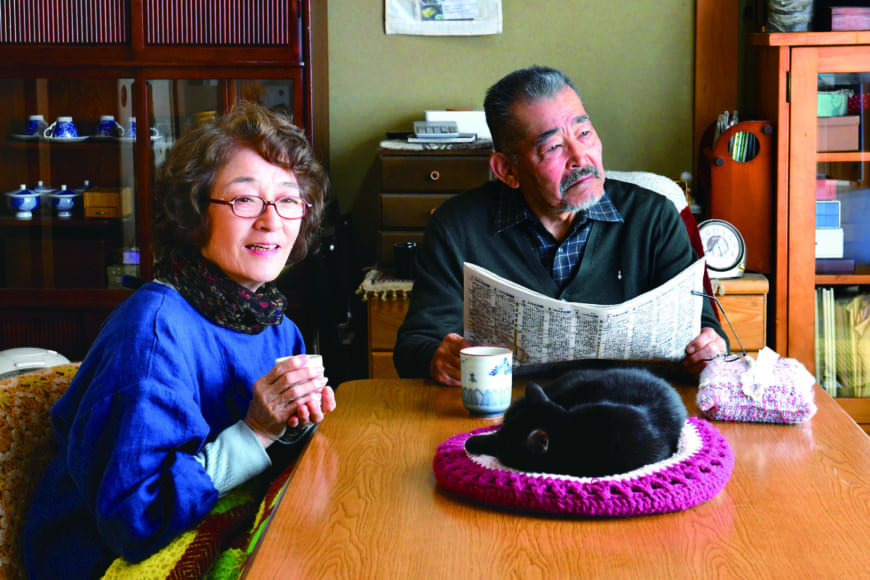 Three's a crowd: Shotaro Kobayashi's "Only The Cat Knows" follows one woman's quest to find her cat and herself. | ©2019 KEIKO NISHI, SHOGAKUKAN / "ONLY THE CAT KNOWS" FILM PARTNERS
The husband who gets home late and says nothing to his wife but "furo" ("bath"), "meshi" ("food") and "neru" ("sleep") is a cliche about Japanese married life that is often not far from the truth. The macho ideal has traditionally been the quiet type and Japanese women have traditionally been expected to endure non-communication from their mates and find conversation partners in children and friends. Or cats.
The elderly couple in "Only The Cat...