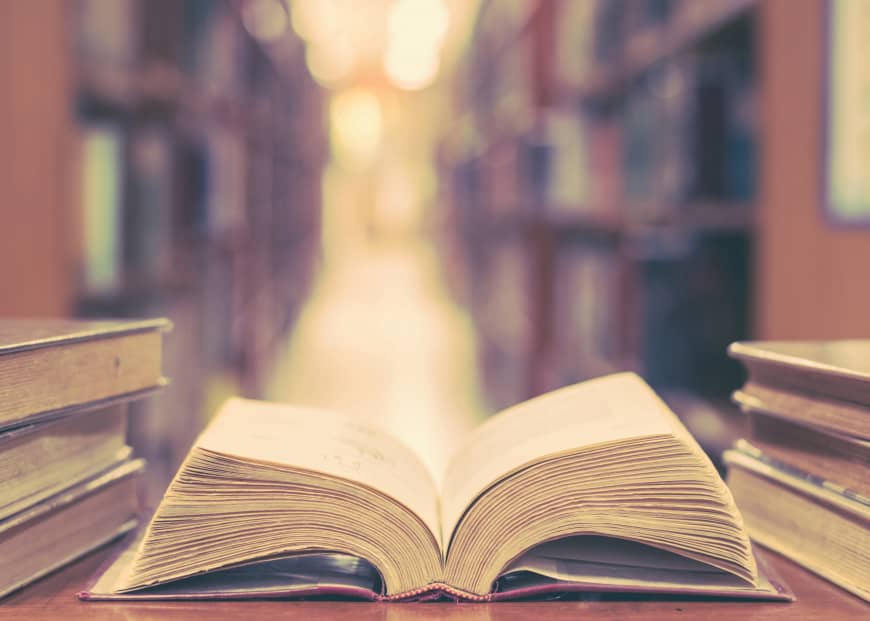 Read up: Online or in print, Japanese-language dictionaries will often provide the kinds of nuance you need to take your language ability further. | GETTY IMAGES
A couple of months ago, a friend asked me about the difference between ?? (shiy?, use) and ?? (riy?, use), and for a moment I was stumped.
I knew that they were both related to ?? (tsukau), meaning "to use," and I'm sure I could have understood and explained example sentences had she provided them, but I only had a vague sense of how to articulate the difference in the form of a definition. Clearly my active ability to use these two words was...