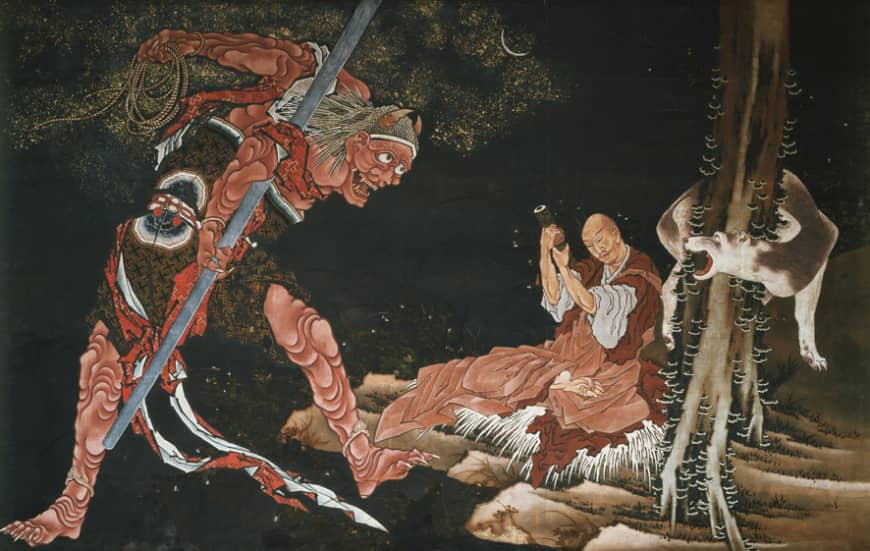 Katsushika Hokusai's "The Priest Kobo Daishi Exorcising a Demon" | NISHIARAIDAISHI SOJIJI
The new Hokusai exhibition at the Mori Arts Center Gallery in Tokyo is a thorough and fascinating examination of this rightfully famous ukiyo-e master's work. Featuring an astounding 480 prints, spanning the entire 70 years of his career, it's a great overview for Hokusai fans as well as those with more a more casual interest in ukiyo-e, Edo Period (1603-1868) art, or Japanese art more generally.
Do not be misled by the exhibition's title, however. "Hokusai Updated," it is...