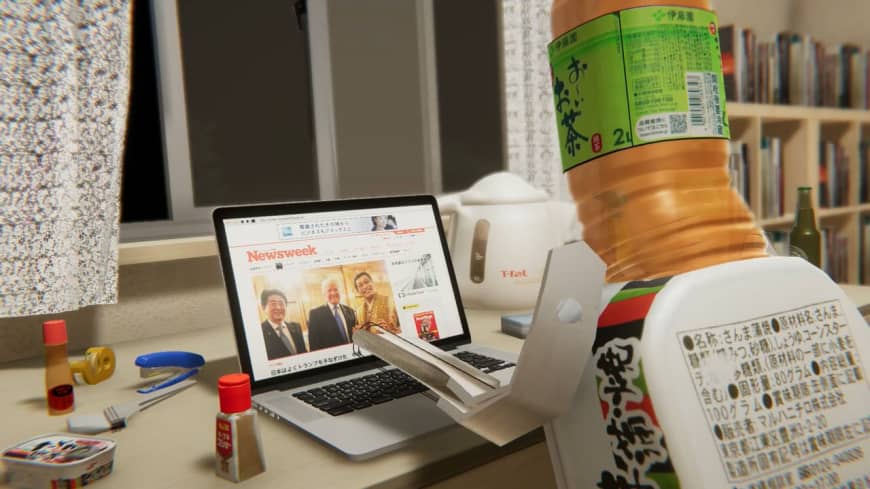 Akihiko Taniguchi's "Nothing Happens" (2017) | COURTESY OF NTT INTERCOMMUNICATION CENTER (ICC)
Millions of people have happy memories of stealing cars in Miami, killing Nazi zombies on the moon, and metaphorically fighting the laissez-faire capitalism of Ayn Rand in the submarine city of Rapture. Nowadays they might be taking things a bit easier; spending more time twiddling their thumbs at the office, half-heartedly messing about with spreadsheets and only occasionally interrupting the meaninglessness of work to catch rare Pokemon at lunch time.
If you share any of...