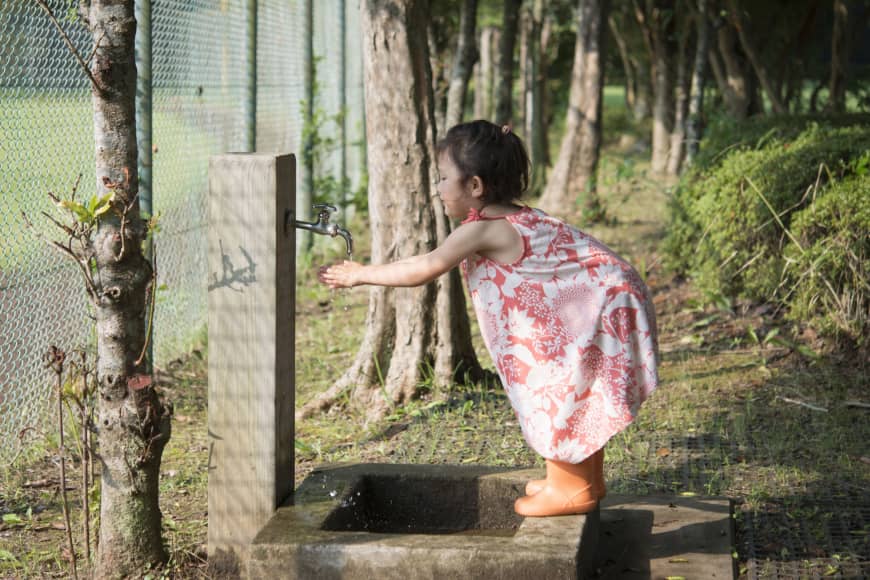 The Diet passed legislation that allows private sectors to enter the waterworks industry as maintenance costs become an increasingly arduous burden for local municipalities. | GETTY IMAGES
When we were negotiating for the purchase of a piece of land, the realtor told us that the lot we were interested in had no access to public waterworks, which meant we would have to dig a well. At first, this aspect seemed like a demerit, since hiring a company to dig the well would cost more than ¥400,000 plus administrative fees.
But we later discovered that buyers of properties in a housing development about a kilometer west of us who did have access to public waterworks...