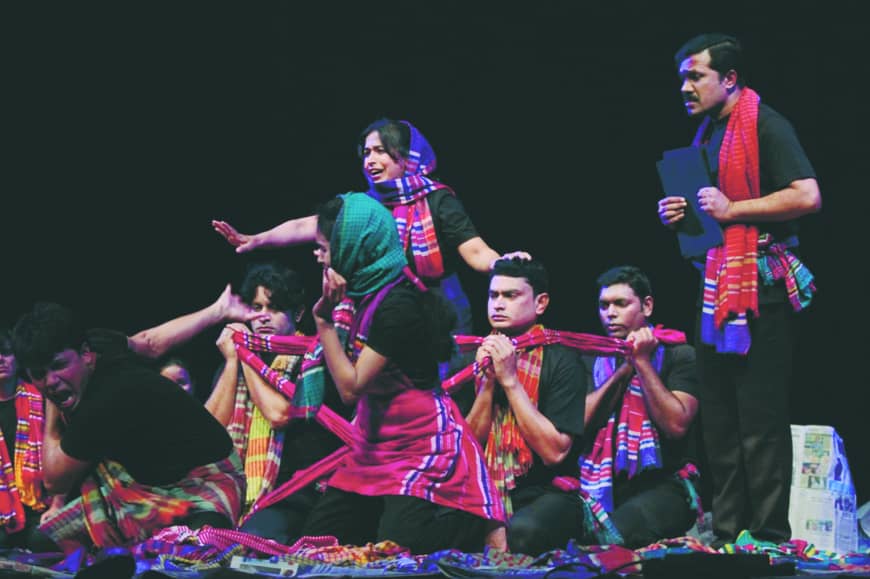 A long time coming: Festival/Tokyo will feature Indian playwright Badal Sircar's 'Tringsha Shatabdee' ('30th Century'), a 1966 work based on the testimony of Japanese atomic bomb survivors.
If the inclusion of Festival/Tokyo in Tokyo Festival's diverse program of performing arts is any indication, theater events in Tokyo have been evolving over the past decade or so.
Festival/Tokyo was set up by the Tokyo Metropolitan Government in 2009 to showcase the city's cutting-edge fringe theater scene to support Cool Japan and the capital's ambitious bid for the 2016 Olympics.