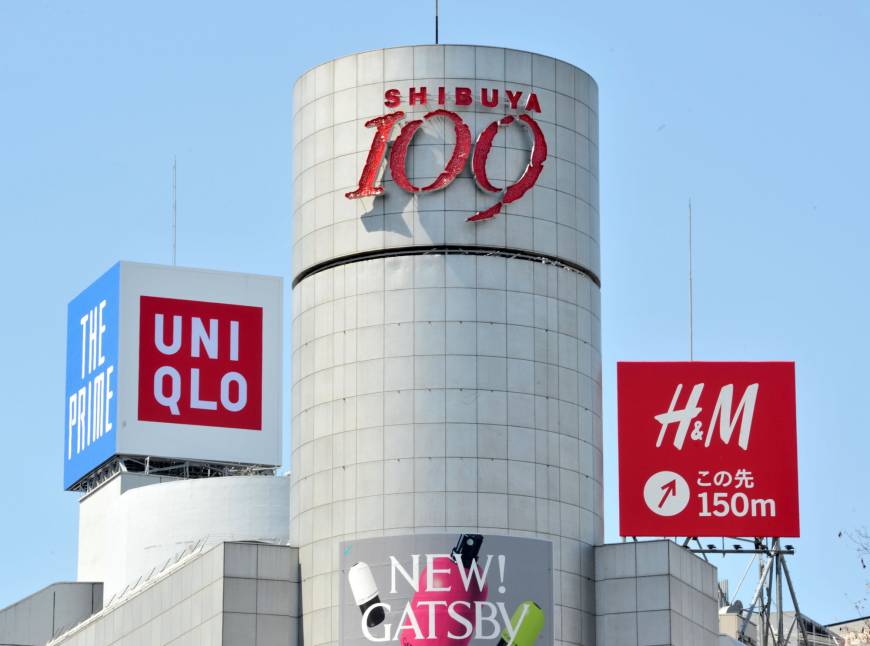 Tokyo's Shibuya109 Entertainment Corp. signed a memorandum to partner with South Korea's e-commerce Cafe24. | YOSHIAKI MIURA
SEOUL – The operator of South Korea's cross-border, multilingual e-commerce platform Cafe24 and Tokyo's Shibuya109 shopping mall have joined forces to invigorate global clothing exports of the two countries' fashion brands.
Cafe24 Corp. said it signed a memorandum of understanding in Seoul on Monday to partner with Shibuya109 Entertainment Corp., helping South Korean brands gain a foothold in Japan while assisting...